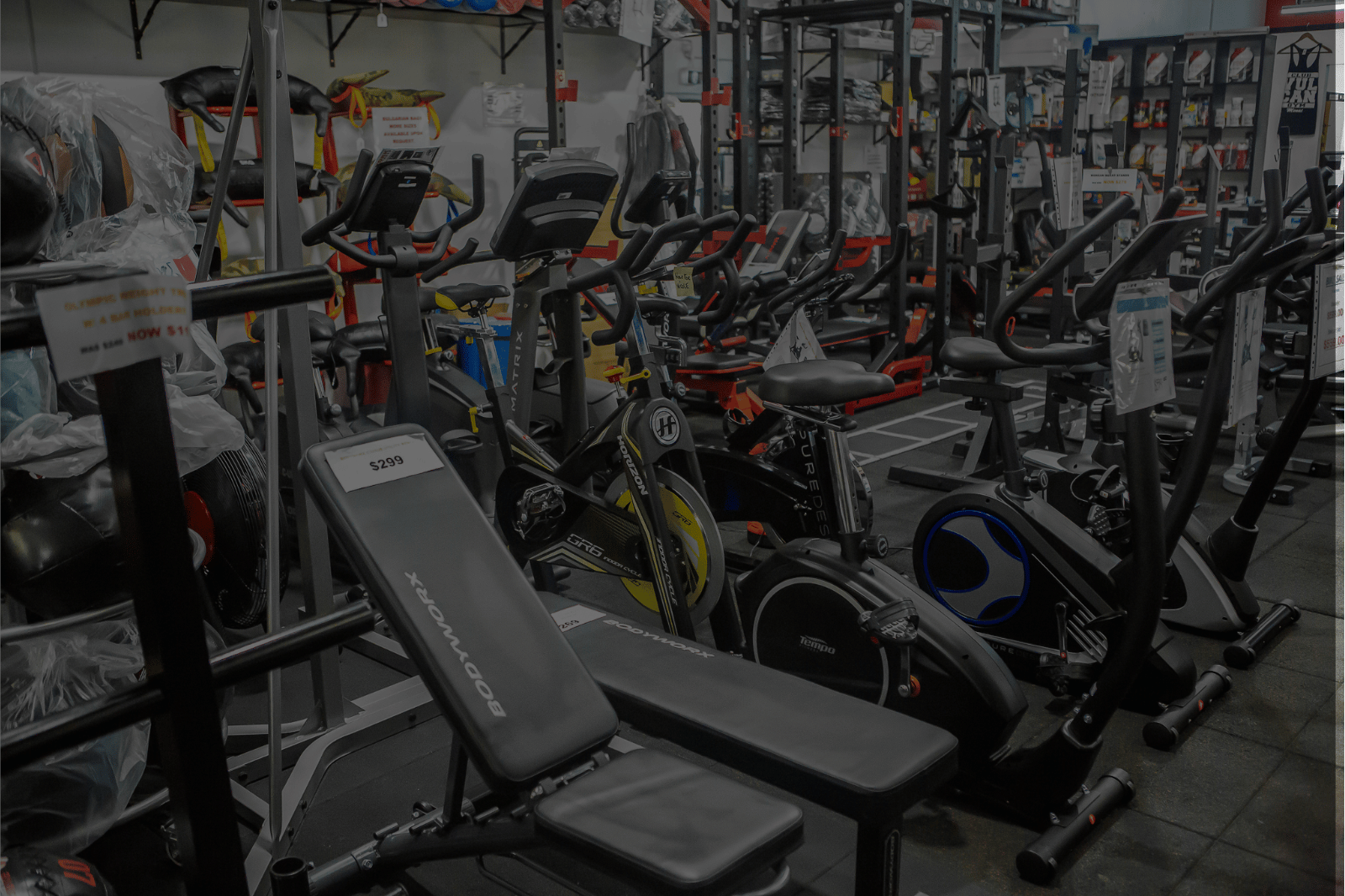 THE FITNESS EQUIPMENT SPECIALISTS
SYDNEY'S LONGEST RUNNING FITNESS STORE - FAMILY OWNED & OPERATED SINCE 1988
COVID-19: NSW LOCKDOWN
IMPORTANT: DUE TO HIGH DEMAND SITE MAY NOT REFLECT REAL-TIME STOCK. PLEASE CONTACT US FOR STOCK AVAILABILITY. 
Dear Customers,
Due to extended COVID-19 lockdowns across New South Wales and Queensland, resulting in high parcel volumes impacting our Courier Companies, you may experience delivery delays in some parts of the state by up to 5 days. In most cases, 1 to 2 days for local deliveries is expected.
NB:  This is unfortunately, out of our control.  Everything is being done to continue to deliver as quickly as possible and you will receive your order (sometimes in more than one delivery if your order consists of multiple parcels).
For the most up-to-date delivery information, we recommend using the tracking tool you have been sent from our website.
As many of the delivery services have restricted their services, we are forced to source other couriers to deliver your order.  This may incur additional charges and you will be contacted if this option is necessary.
If your order is urgent and within the Sydney Metro Area, you can contact us before 11am for a hand delivery or same day service.
We thank you for your patience and appreciate your understanding during this time.
 If you have selected a freight/courier service to receive your order, PLEASE READ THIS STATEMENT released by THE MAJOR FREIGHT COMPANIES:
"Whilst the Covid-19 situation continues to impact business operations across the country, freight carriers are doing their best to keep up with the increased demand in accordance with government guidelines and ensuring their staff remain lawful. Freight carriers are asking for your patience during this time and to allow up to 4 weeks from the expected delivery date to clear their freight backlogs. 

Thank you."
NB 
WE WILL PROCESS YOUR ORDER ASAP
YOU WILL RECEIVE TRACKING DETAILS TO FOLLOW THE PROGRESS OF YOUR ORDER.  
PLEASE USE THIS TRACKING TO FIND YOUR ORDERS ESTIMATED TIME OF ARRIVAL
WE CAN NOT FAST TRACK THE FREIGHT CARRIER SERVICE
SHIPPING: Please note that all shipping prices on our website for bulky items and items being sent long distances are an estimate only. Final shipping prices will be calculated at invoicing and if there is a discrepancy you will be notified prior to sending. There are no free shipping options. 
NB:  During Lockdown, there are 3 options to receive your order:
Click and Collect from Our Menai Showroom - You will receive a notification when your order is ready for collection
Courier Delivery - Smaller items
Delivery - Sydney Metropolitan Areas (excluding complete lockdown areas) - Larger items (bikes, treadmills, multiple items) to your door: $110 inc GST. 
EQUIPMENT INSTALLATION: Arranged upon request (price subject to the item).
Please note: Due to NSW COVID-19 restrictions, we can not enter your premises - door delivery only. 
Please contact us for any further information, during our operating hours or via email.
Thank you and wishing you good health and safety during this difficult time.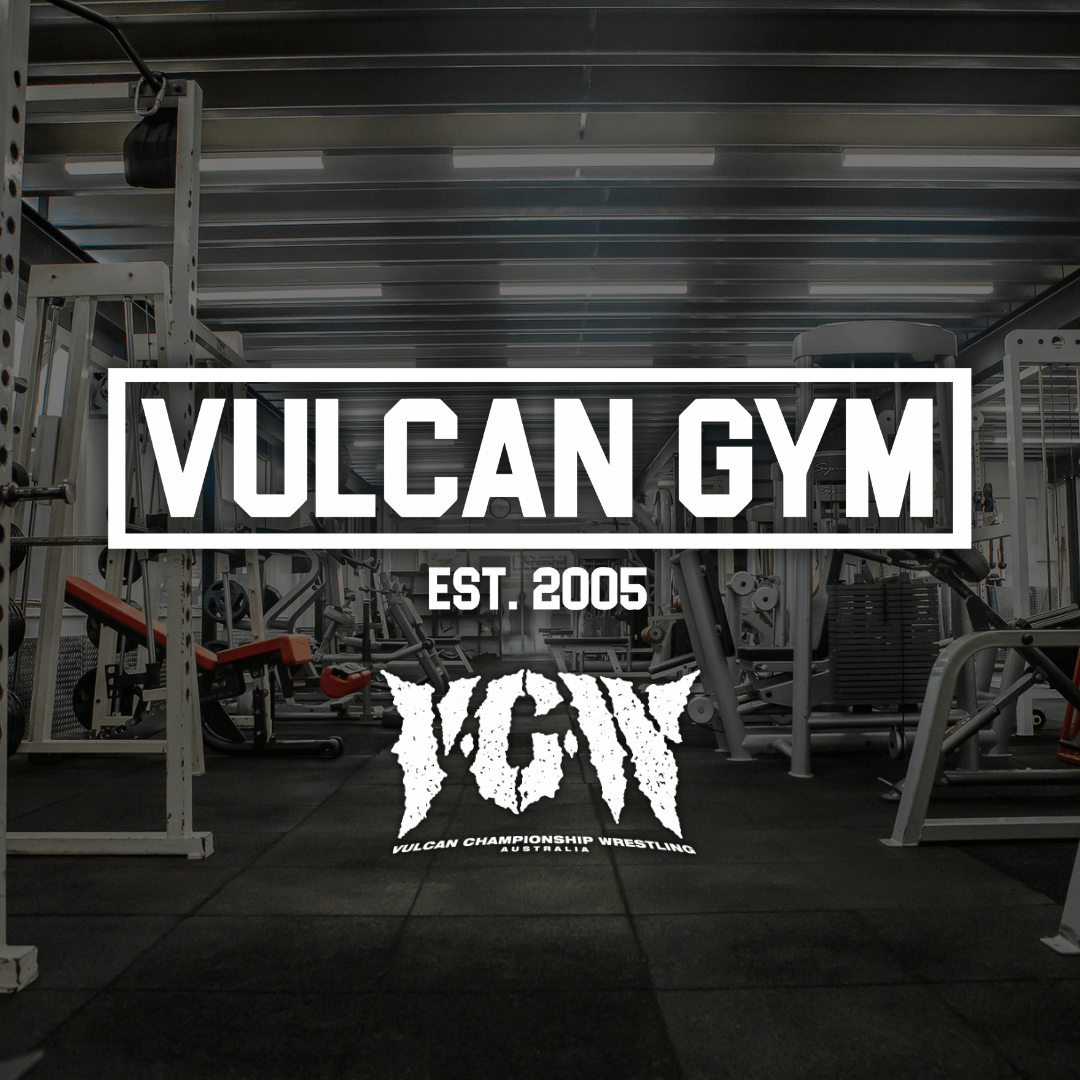 VULCAN GYM
Vulcan Gym is a fully equipped, supervised, and dog-friendly fitness centre at Menai in Sydney's Sutherland Shire. Owned and operated by former International Gladiator and Film/TV personality, 'Vulcan'. Offering Strength / Cardio training, Boxing, and Professional Wrestling. Right next door to Musclemania Fitness Megastore.
Learn more