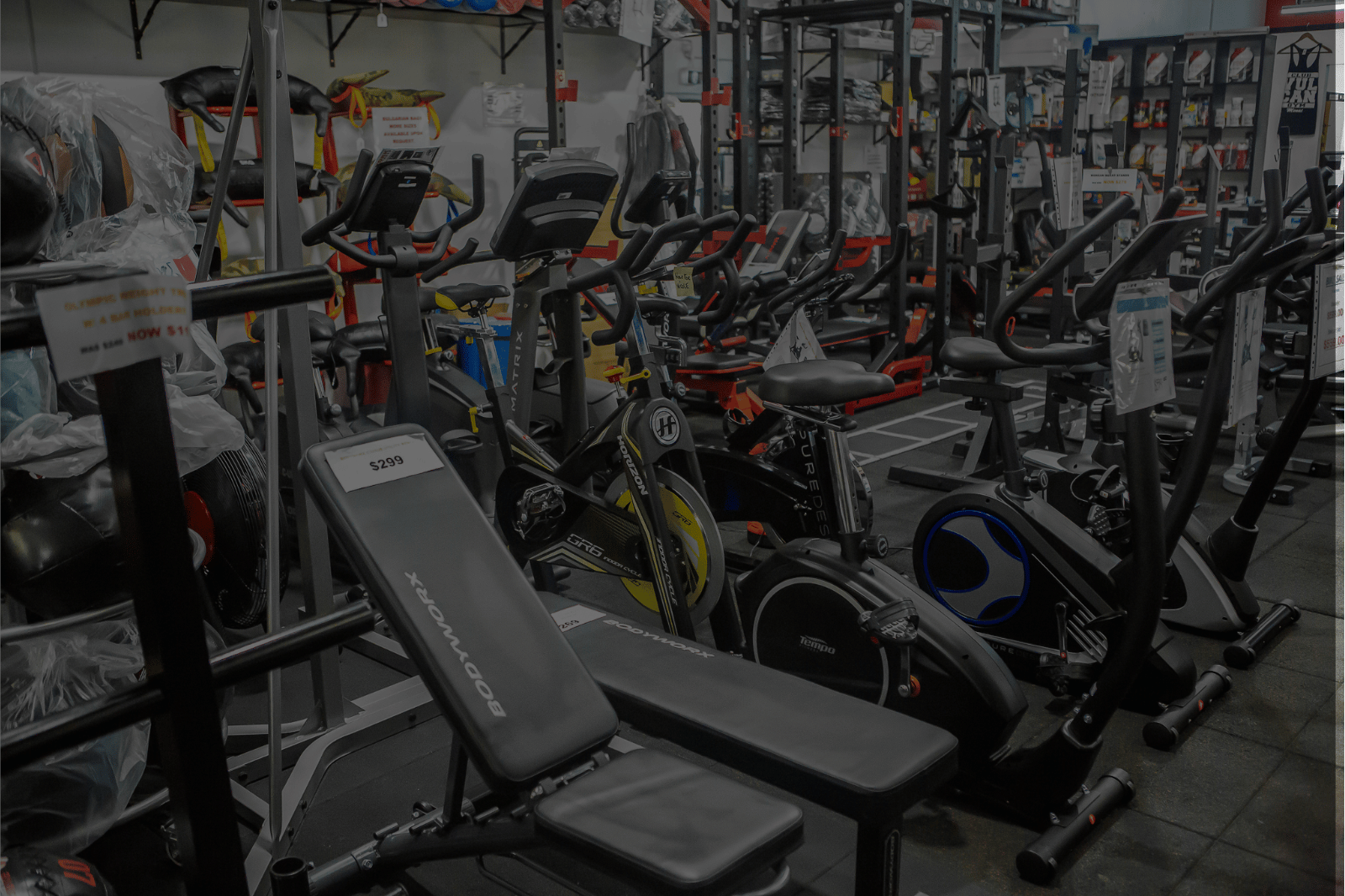 THE FITNESS EQUIPMENT SPECIALISTS
SYDNEY'S LONGEST RUNNING FITNESS STORE - FAMILY OWNED & OPERATED SINCE 1988
At Musclemania, we hold your privacy in the highest regard. Rest assured, we do not engage in the sale, rental, or any form of disclosure of personal data provided by our site visitors to any third parties. Personal data, as understood by us, encompasses your name, address, telephone/fax number, and email address.
Your information will not be employed for direct marketing or unsolicited follow-up unless we have explicitly informed you of this potential use and you have granted us your express permission when submitting it.
With your consent, Musclemania may use this data for the following purposes:
Sending you email press releases or notifications
Facilitating the delivery of goods
Additionally, Musclemania utilizes non-personally identifiable statistical information, such as browser type, geographical location, age, and gender, to optimize our website as part of our internal review process and to gain broader insights into our product consumers. Please note that this information will not be shared with third parties by Musclemania and will only be used for its intended purpose. We will not engage in unsolicited communication unless granted permission.
For individuals under the age of 16, it is advisable to seek permission from a parent or guardian before submitting personal data to Musclemania websites.
Please be aware that this policy may undergo modifications from time to time.
Musclemania Fitness Pty Ltd.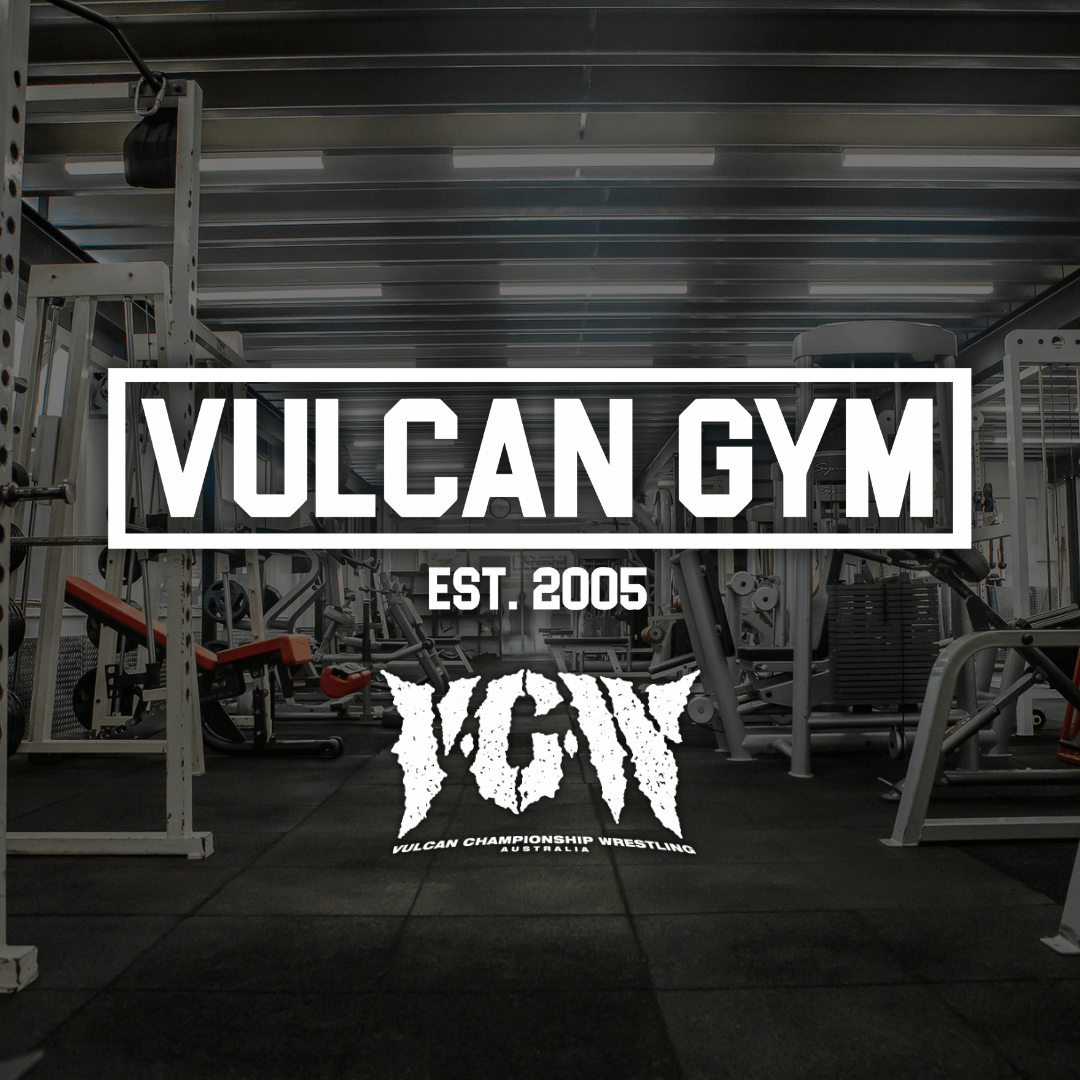 VULCAN GYM
Vulcan Gym is a fully equipped, supervised, and dog-friendly fitness centre at Menai in Sydney's Sutherland Shire. Owned and operated by former International Gladiator and Film/TV personality, 'Vulcan'. Offering Strength / Cardio training, Boxing, and Professional Wrestling. Right next door to Musclemania Fitness Megastore.
Learn more