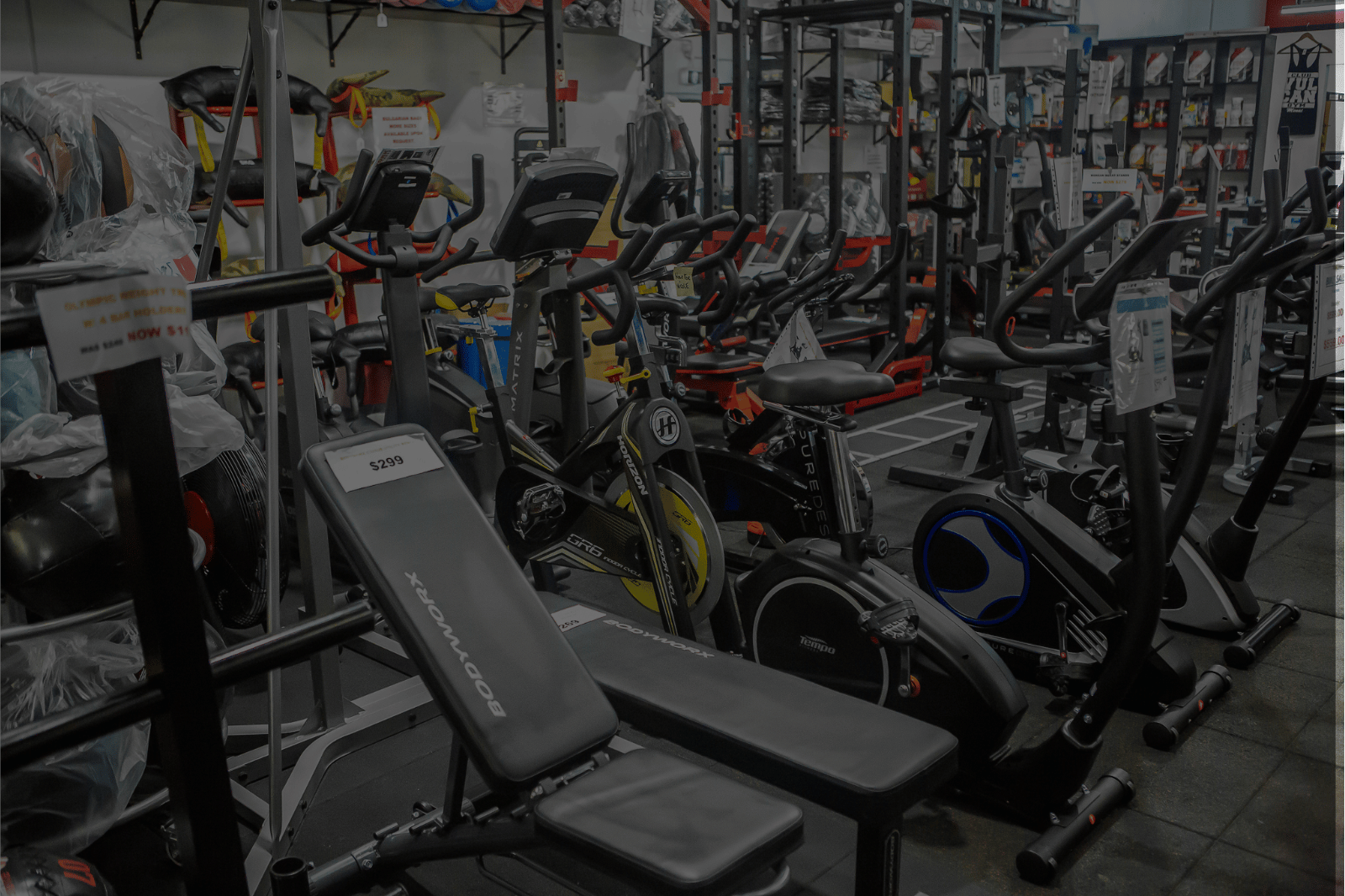 THE FITNESS EQUIPMENT SPECIALISTS
SYDNEY'S LONGEST RUNNING FITNESS STORE - FAMILY OWNED & OPERATED SINCE 1988
Welcome to Musclemania Fitness Megastore!
We're not your average fitness shop -
We're a dynamic, family-owned and operated business,
proudly serving Sydney since 1988.
Meet the Faces Behind the Store
Musclemania is a family-owned and operated business.  Originally started back in 1988 by local legend, John "Vulcan" Seru (former International Gladiator/TV & film personality) and his wife, Christina (Deg.App.Sc.Ex.Sc ) who has a background in strength training and bodybuilding.. 

These days, their son Zaac and colleague Gavin, lead the team. With a wealth of knowledge in gym equipment and a deep-rooted passion for fitness, they provide the community with friendly, expert service and fitness advice for every level of fitness.
What We Offer
At Musclemania, we've curated an array of top-tier cardio and strength equipment at unbeatable prices. We're your go-to destination for quality treadmills, exercise bikes, elliptical cross trainers, rowing machines, and an extensive range of strength equipment, including weight benches, gyms, single stations, weights plates, barbells, dumbbells, nutrition supplements, and training accessories. Our collection extends to Olympic-grade gear and a diverse combat equipment selection, ideal for Boxing, MMA, Muay Thai, and Wrestling.
Whether you are decking out a home gym, setting up a corporate or commercial fitness centre or selecting suitable equipment for patient rehabilitation, Musclemania can provide all your needs from start to finish, including delivery and installation if required.  We offer payment terms and commercial leasing.  Musclemania is an NDIS approved Supplier.
Our Commitment to Quality and Value
As a specialized retailer, we exclusively stock quality products while still delivering competitive prices to our valued customers. Whether it's for home training, general or professional fitness or rehabilitation, we have just the right equipment to meet your needs. We supply quality products and services to fitness centres, personal trainers, physiotherapists, and corporations with our commercial-grade options.
Stay Ahead of the Game
We constantly update our product range and pricing to offer you the best deals and equipment available. For a personalized quote or expert advice tailored to your fitness goals, don't hesitate to reach out to us or drop by our store.
We Can't Wait to Welcome You!
We look forward to welcoming you to our vibrant fitness community at Musclemania. Come on in, and let's get started on your fitness journey together!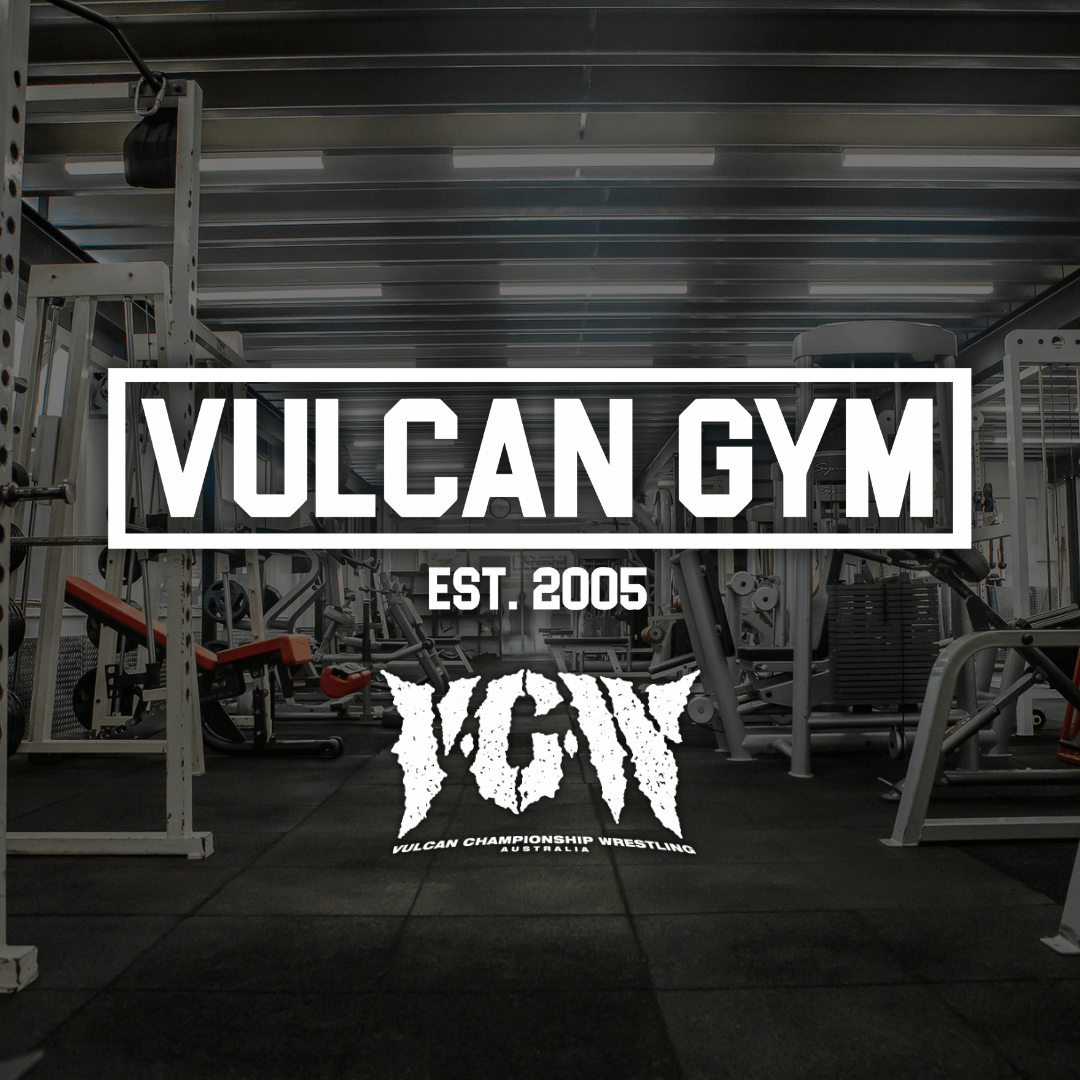 VULCAN GYM
Vulcan Gym is a fully equipped, supervised, and dog-friendly fitness centre at Menai in Sydney's Sutherland Shire. Owned and operated by former International Gladiator and Film/TV personality, 'Vulcan'. Offering Strength / Cardio training, Boxing, and Professional Wrestling. Right next door to Musclemania Fitness Megastore.
Learn more